Who doesn't know Bali? The fame of this small beautiful island is definitely no need to be discussed anymore. So far, there is no other island in Indonesia that can beat the glorious of Bali in foreign countries. The natural beauty and rich culture are two reasons why many tourists always wanted to return to Bali. Due to its charms, many couples both domestic and foreigners want to hold their wedding in Bali. Everybody favored this island as a wedding destination.
Therefore, no wonder the wedding industry in Bali is growing and of course more easy for couples to find everything they need for their wedding. Quality vendors like wedding organizer, venue and photographer in Baliis world class. So, to save the budget, you have no longer need to bring vendors from your country. In addition to a large selection of vendors, there are also other reasons that will make you more confident and determined to get married in Bali.
The Beauty of The Panorama
Viewed from various angles, Bali is always beautiful. From white sand beach to the cliff overlooking the sea, also various spectacular chapels that provided by 5 stars hotels in Bali. That is also the reason why many couples want to read the vow on this exotic island.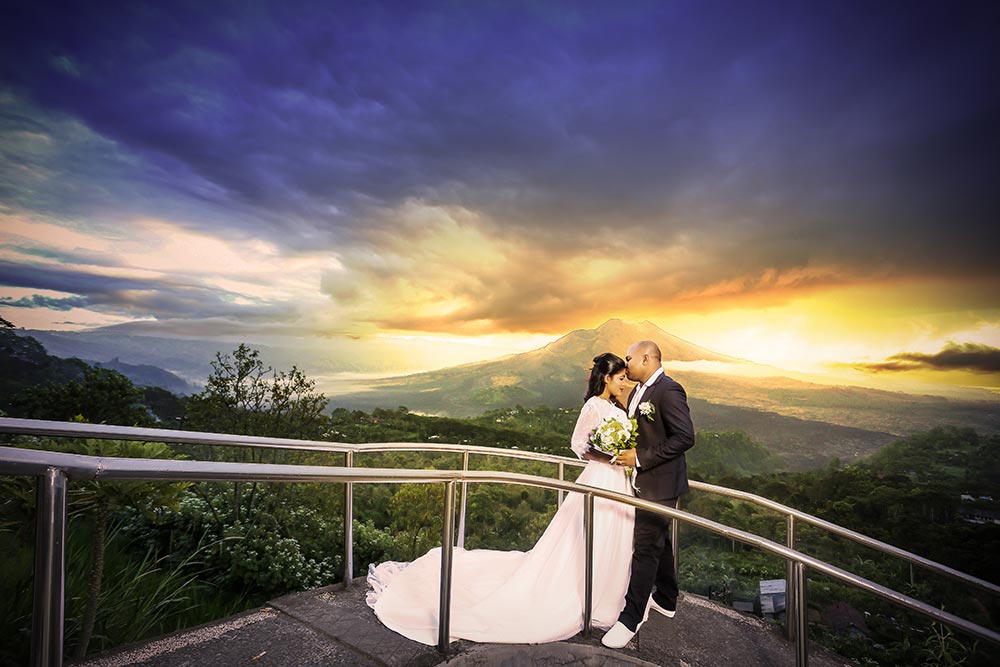 Good for Intimate Weddings
Intimate wedding has been followed by many Indonesian couples, some of them chose Bali. Especially for couples from Jakarta or countries like European who want to celebrate the wedding on a small scale but still want to be packaged in a special way.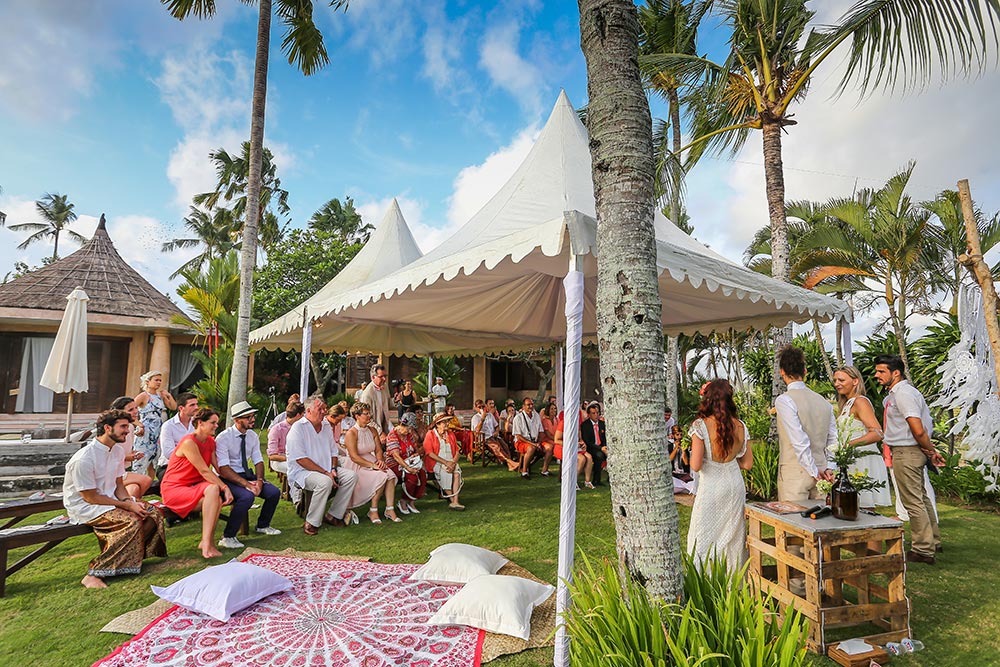 Complete Facilities
Hotels and resorts compete to take the hearts of the bride and groom by providing the most complete facilities with stunning views. Such as chapels and venues on the beach or the edge of the cliff overlooking Indian ocean, although it has the same sea but presents different scenery.
Although Bali is not the only one beautiful island in Indonesia, but Bali is very adequate in terms of facilities and infrastructure. Easy access to various wedding venue is one of the most important.
Favored by Many People
Who doesn't fall in love with Bali? There is no boredom to visit Bali again and again. Bali is even become favorite island for many tourist from various countries like Australia, China, India, and Singapore. China and Taiwan usually come with large group meanwhile tourist from the other countries loved to come with family or spouse.
Other Articles
Flat lay photo has become a trend in recent times. This style of photography is a way of shooting by collecting and arranging several objects related to the wedding day and then photographing them vertically from top.The flat seems to be a canvas and the objects that are arranged will usually convey the story about […]
Are you planning to get married and hold a wedding reception on the beach in Bali? So many resorts offer an amazing wedding venue, maybe in a serene chapel, in a natural tropical green landscaped garden, or even at their hip and chic beach club for an exciting party! Maybe this pandemic doesn't allow you […]
Blangsinga or also known as Tegenungan is the nearest waterfall if you stay in southern part of Bali like Kuta, Seminyak, Nusa Dua, and Canggu area. It has an easy access that made this waterfall is crowded by tourist almost everyday. We have to come in the morning to avoid the crowded. There are also […]