Not everyone have a high confidence to pose in front of the camera. Most of them feel so shy and awkward, but many of them also very narcissistic and feel so confidence when photographed by a professional photographer. This case is not only happened mostly in groom, but also in bride. Moreover, we have to show affection in front of stranger (photographer).
In order to create a smooth pre wedding photo session, please try to help your photographer by practicing the poses through the steps below.
Search for prewedding photo reference in magazine or internet
Millions and even billions of couples have their prewedding photo sessions done, so there's no word for lack of reference. Overwhelmed by ideas and concepts of the other couple, what you have to do now is to set the concept and stay abreast. Plagiarism? Nope! You can distinguish it by the choice of location and the dress/gown. Choose multiple references that you think would be fit to your personality so that you will feel more comfortable while photo session.
Practice in front of a mirror
There is no harm to practice before the real prewedding photo session. The goal as a warm-up that will help you reduce the tension at the shooting location, because you have already know the poses.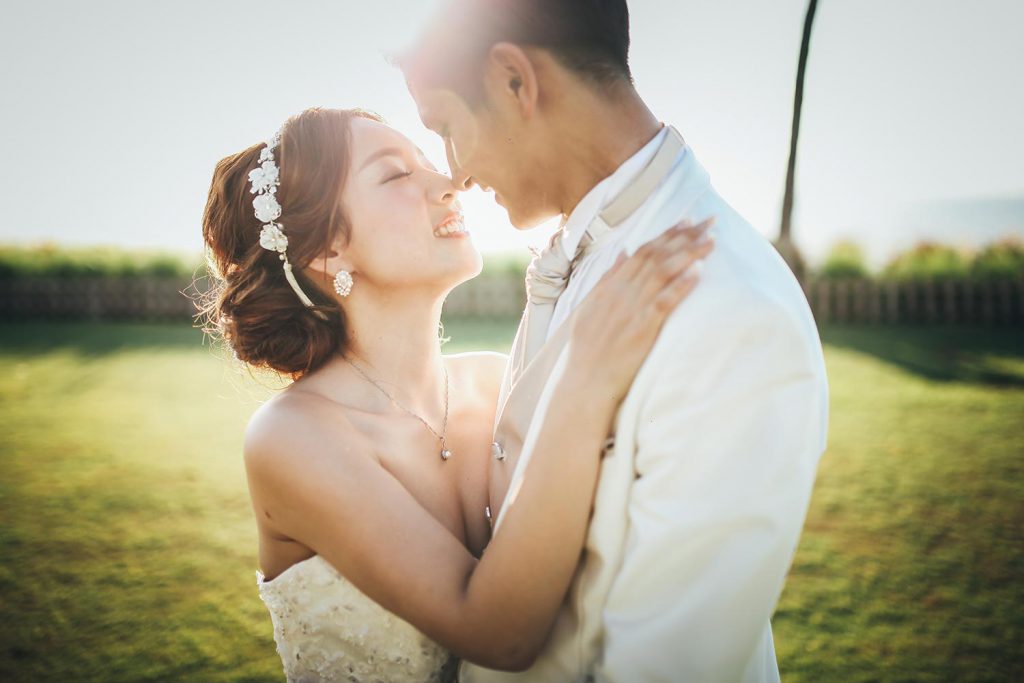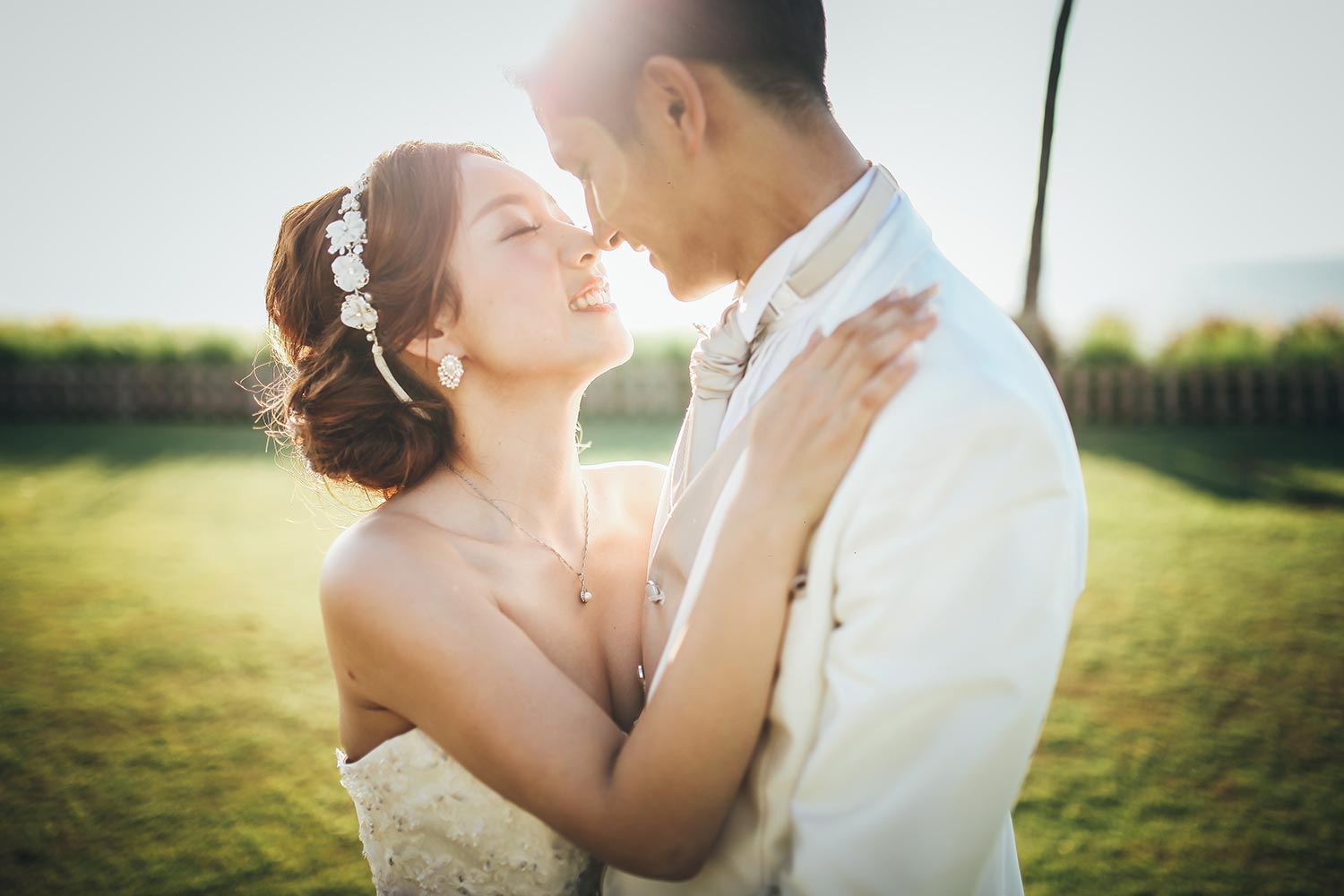 Avoid silly poses
Silly poses used to be popular but nowadays it's already out of date. Don't try a silly pose, it will make the photo looks strange. Maybe some people think it's cute, but trust me, most of them will be laugh at it. Do a natural pose. Because the natural pose from your heart will convey the magnitude of the love without any word.
Learn your best angle
Everyone has the best angle that varies according to the shape of face. Find out where the corner of your best face is by trying photos on your phone. Then also ask someone else's opinion to judge which angle is the best.


Highlight makeup and clothing to be more confident
The power of makeup and clothing is the main capital to increase the confidence. You will looks so much better with a good makeup and nice suits. Because you already look beautiful and handsome in various corners of the photo. Just follow the direction of the photographer, enjoy the moment that just once, then any pose can look good.
Other Articles
Flat lay photo has become a trend in recent times. This style of photography is a way of shooting by collecting and arranging several objects related to the wedding day and then photographing them vertically from top.The flat seems to be a canvas and the objects that are arranged will usually convey the story about […]
Are you planning to get married and hold a wedding reception on the beach in Bali? So many resorts offer an amazing wedding venue, maybe in a serene chapel, in a natural tropical green landscaped garden, or even at their hip and chic beach club for an exciting party! Maybe this pandemic doesn't allow you […]
Blangsinga or also known as Tegenungan is the nearest waterfall if you stay in southern part of Bali like Kuta, Seminyak, Nusa Dua, and Canggu area. It has an easy access that made this waterfall is crowded by tourist almost everyday. We have to come in the morning to avoid the crowded. There are also […]