BPSO (Bali Photo Shooting Official) is one professional photography service in Bali devoted to handling Wedding and Pre-Wedding as the main speciality, also event documentation, company profile, property/architecture for villa and hotel, family photo shoot, and other photography needs. Owned by a young Balinese who loves photography since he was 16 years old named Duwi Mertiana. Until his age now, 30 years old, he had a lot of experience in the world of photography and has been well trained to work on international wedding ceremony, creative styled pre-wedding photo sessioins, major formal events like an event of the central government ministries, as well as non-formal photography such as property interior, product, still life, portrait, and others. We also have a great team (photographers and photographer's assistants), loyal, and experienced in handling photo sessions.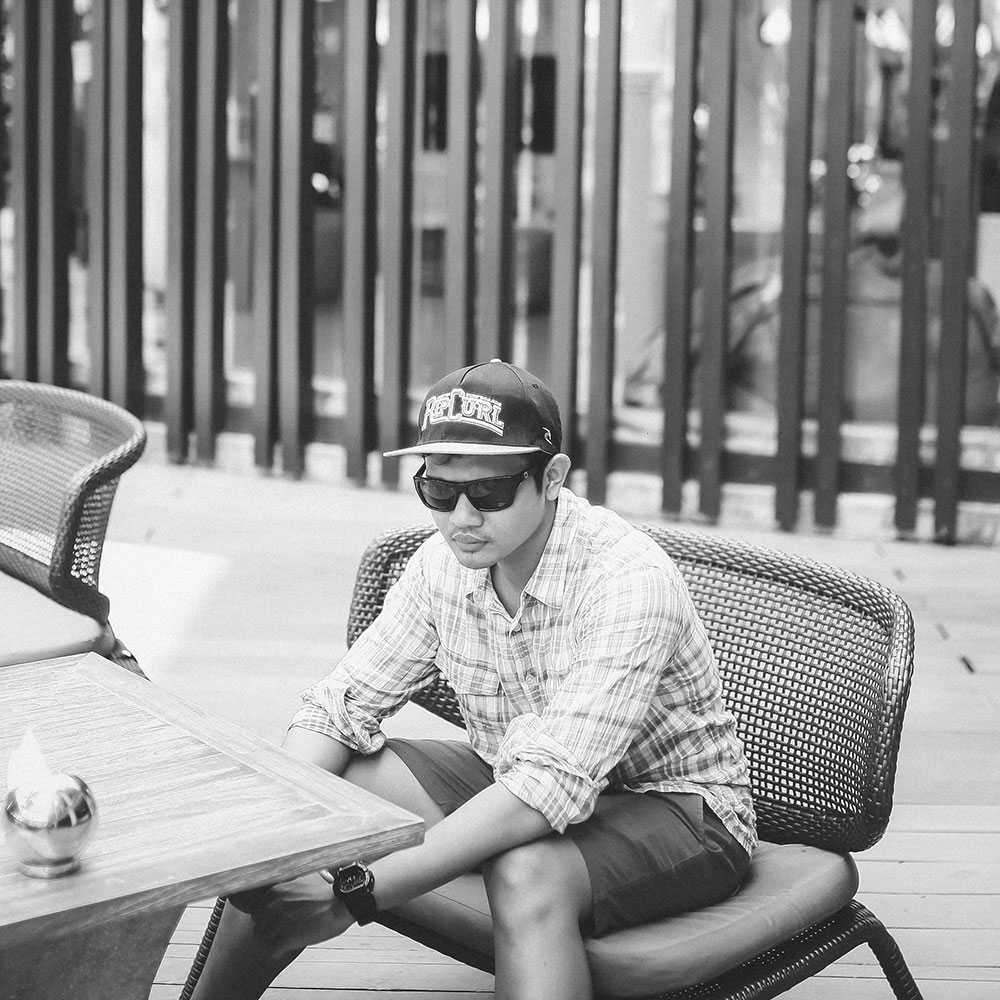 Duwi is a Balinese cute little guy, was born in 1989 in a simple family from eastern part of Bali, namely Karangasem. After finishing his final exam on senior high school, he moved on to Nusa Dua to join Bali Tourism University (STP Bali) at F&B Management Department and had worked in several 5 stars hotels around southern Bali before finally being a full time photographer. It doesn't match any sense, but that's life.
It all started by Duwi's interest in photo and camera gears when he was still a teenager. But due to the limitation of money, he was unable to fulfill his interest in these expensive stuffs. Everything could be bought when he was working in the tourism industries and began to pursue his passion of photography. Then, he has taken a big step leaving his job as a waiter and started his photography business (BPSO) with great dedication.
Based on the hospitality talent that he got while at university and his experience working in the tourism world, Duwi knew how to treat each of his clients who were mostly foreigners very well. Combined with his expertise in capturing every important moment beautifully and coupled with the camera technique he mastered, it is the perfect combination to guarantee client satisfaction.