BALI AERIAL PHOTOGRAPHY & VIDEOGRAPHY
Aerial photography has grown considerably since the drone manufacturers launched several products that are increasingly sophisticated and easy to use. In addition to archeology, mapping, and agriculture, shooting with this technique has also begun to be used to obtain aesthetic and dramatic photograph of hotels and villas. Especially if your property is located on top of an exotic nature such as a beach or green rice field. Aerial photos will be more convincing prospective customers to stay at their accommodation.
BPSO provides aerial photography and videography services for your property such as hotels, villas and real estate in Bali. By utilise updated equipment and experienced pilot, we ensure your property looks cool from a bird\'s eye view. In addition to focusing on the beauty of the property, we can also fly higher for mapping so that you can show the actual location of your property to your prospective customers.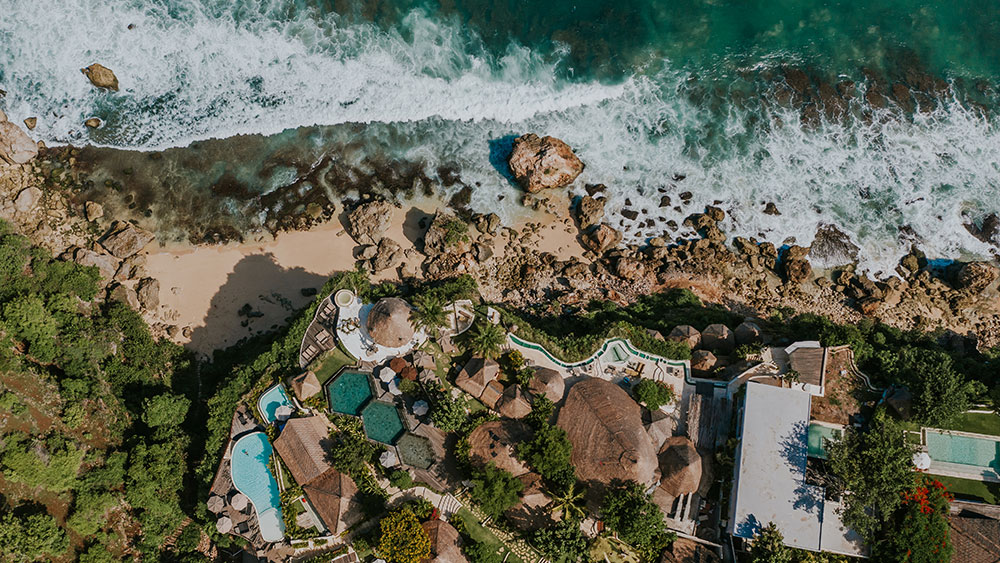 BIRD\'S EYE VIEW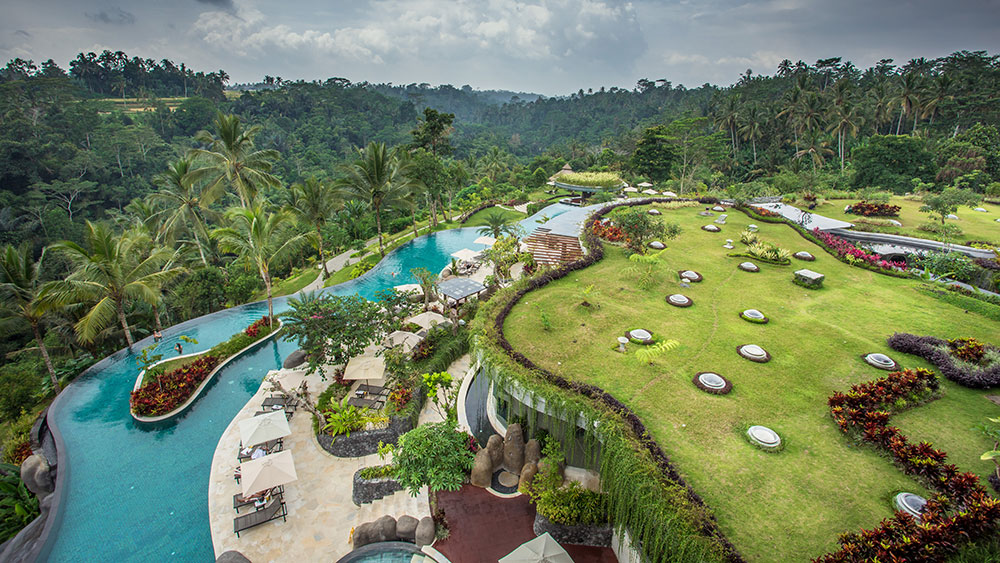 PROPERTY FOCUSING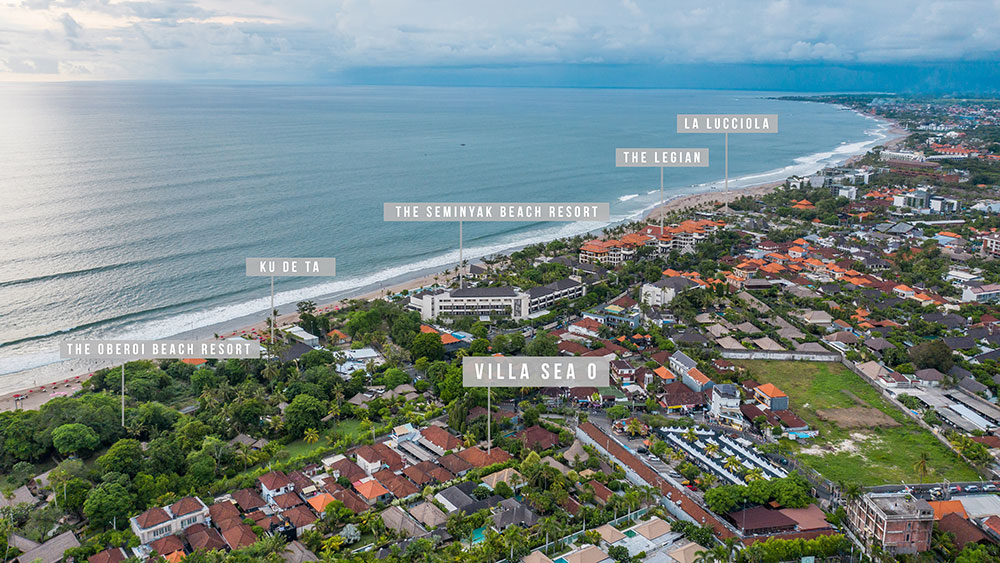 ACTUAL MAPPING
wedding & pre wedding
Beside property and mapping, aerial style is also getting popular for wedding and pre wedding photography. \'Bird\'s eye view\' bring a new perspective for a boring regular wedding photo. Moreover, Bali has so many exotic places to have drone shoots for those who want to have a different style of photo.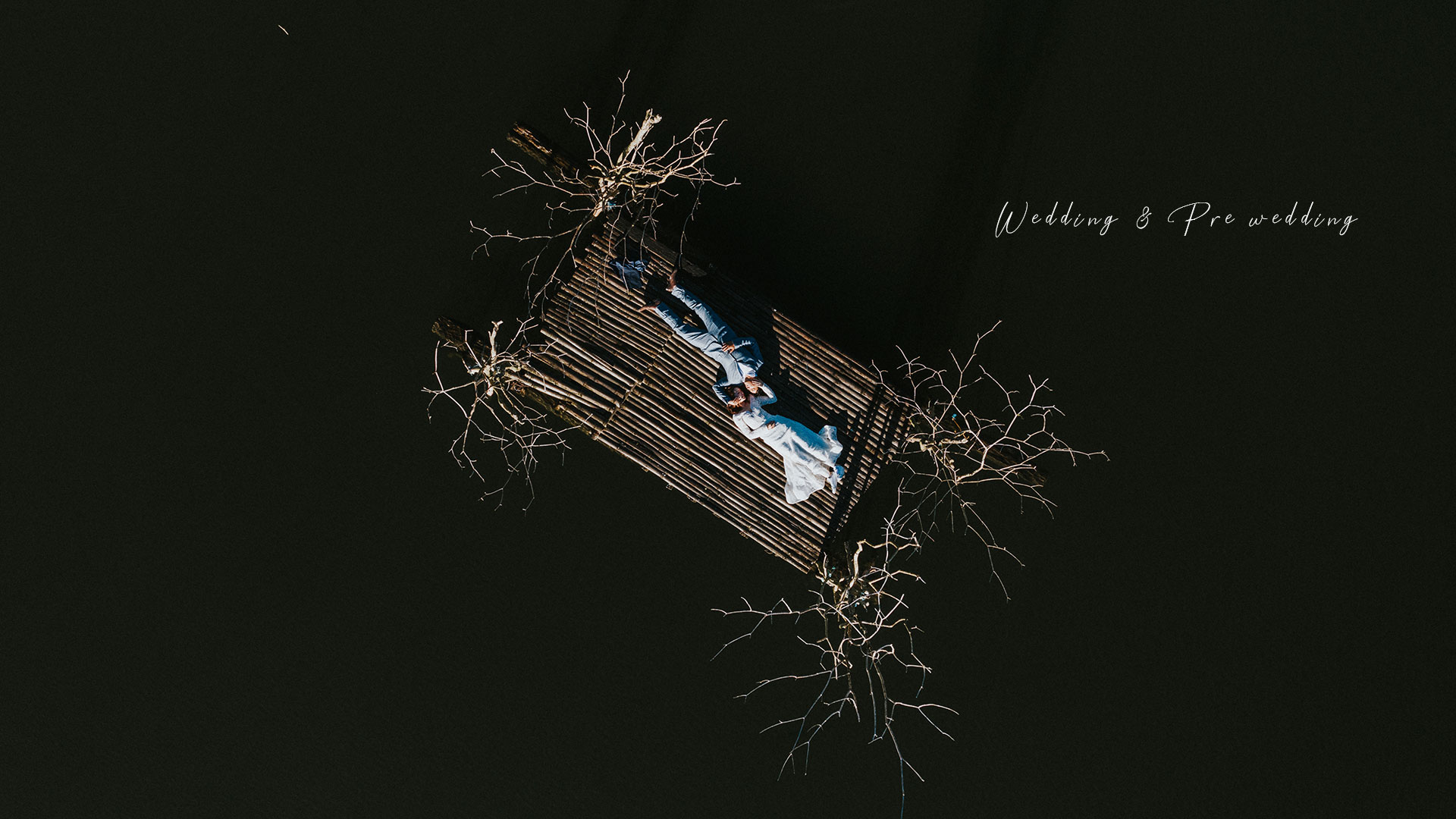 HERE ARE SOME OF OUR WORKS