When you prepare for the wedding, maybe every detail of the event on your happy day has been thought out in such a way. However, on D day itself, you will not even see the details that been prepared days even months before. In the past, bride and groom thought that wedding documentation is only capturing the most important moment of the day. However, over time, many people have realized that wedding photos are not just documentation of the ceremony, but also every detail of the wedding that have more meaning for your married life.
Here are some reasons why it's so important.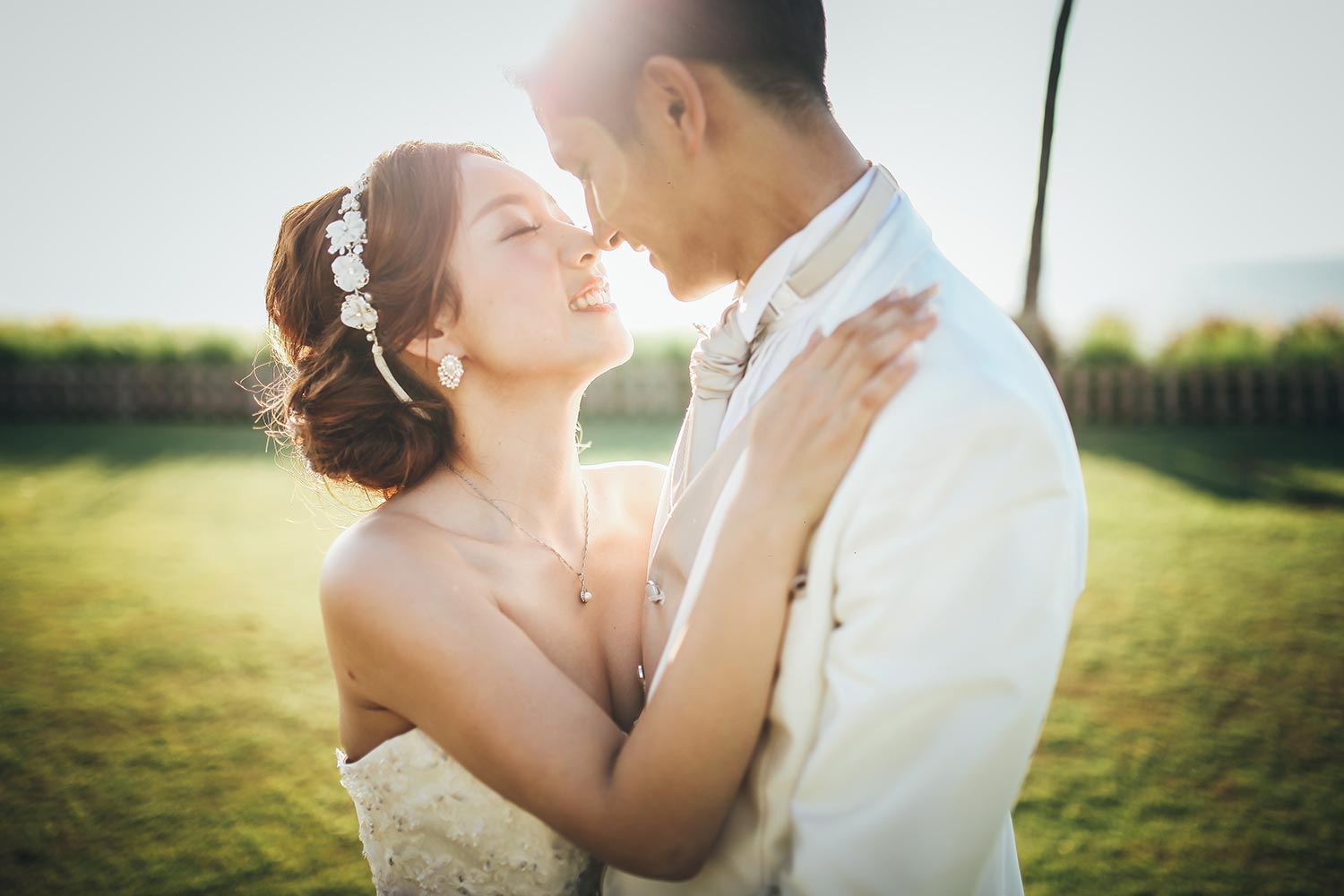 Wedding Photos Are a Lifetime Documentation
Did you know that wedding photographs are lifetime documentation that won't be repeated? (at least for most of couple) And wedding documentation is the first moment in the series of your life story, starting from your wedding, the birth of your children, the marriage of your children, and the birth of your grandchildren. Everything is the beginning of the sequence of life. And, your wedding photos become important moments of one family that will grow into other families in your lineage.
Recording Valuable Moments
Wedding is a very important moment not only for the bride and groom but also for family and close friends. Years later, things must be changed. Your wedding photos not only record the happy moments of the two of you, but also the beautiful moments of you together with your loved ones who may not be around in the future. And, one day, these photos will become valuable documentation that always be remembered.
Remembering Happiness
Wedding photos are happy memories that can bring that atmosphere back to life the next time you see them. Through photo details that are captured by the photographer, it will make you smile one day. That's why a wedding photographer must be able to capture the expressions that appear on the faces of you and your partner and also the people around. And, you can also recall what you felt when you see your photos that captured by the wedding photographer.
Documentation That Can Prevent Separation
Married life is a commitment or bond that runs in forming a complete household. However, there must be obstacles. When one of you decides to be separated, when you look back at your wedding photos, it is hoped that the desire to divorce can be prevented. And, this is one of the important uses of marriage documentation in your married life.