A common question that often asked to me "how do a photograph can be said good" Or "how to make a good photograph?"
Photography is essentially a form of media to communicate and express a thing. Photography is just like writing. We choose the words then arrange them to be a sentence. In photography, we use visual elements (line, shape, pattern, color, light, etc.) and then arrange them with a composition (one-third rule, line, perspective, focus, frame, etc.).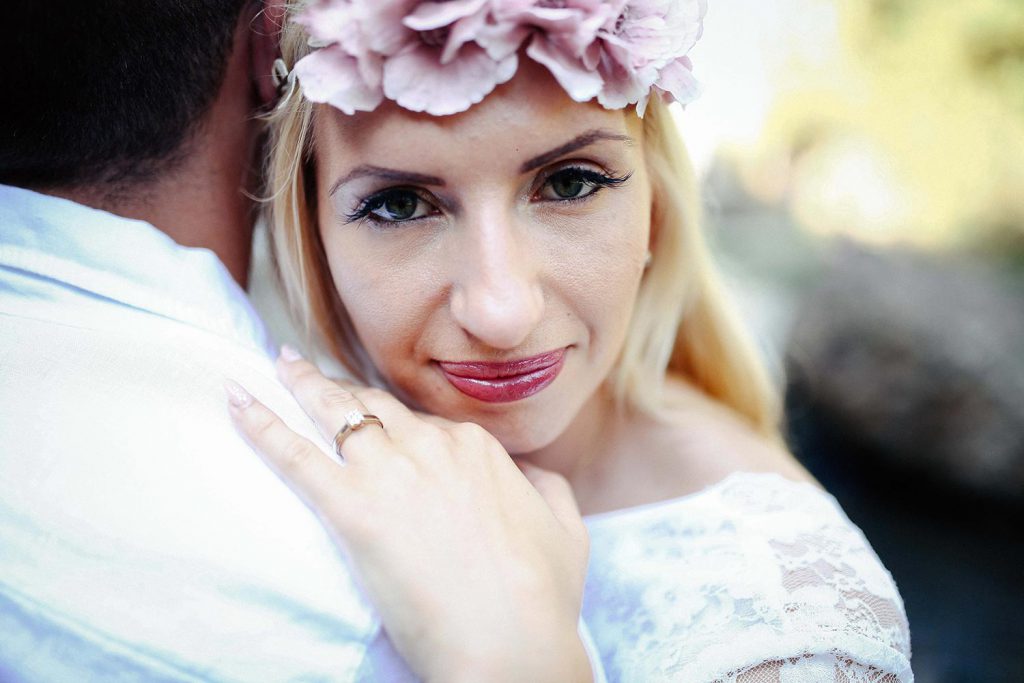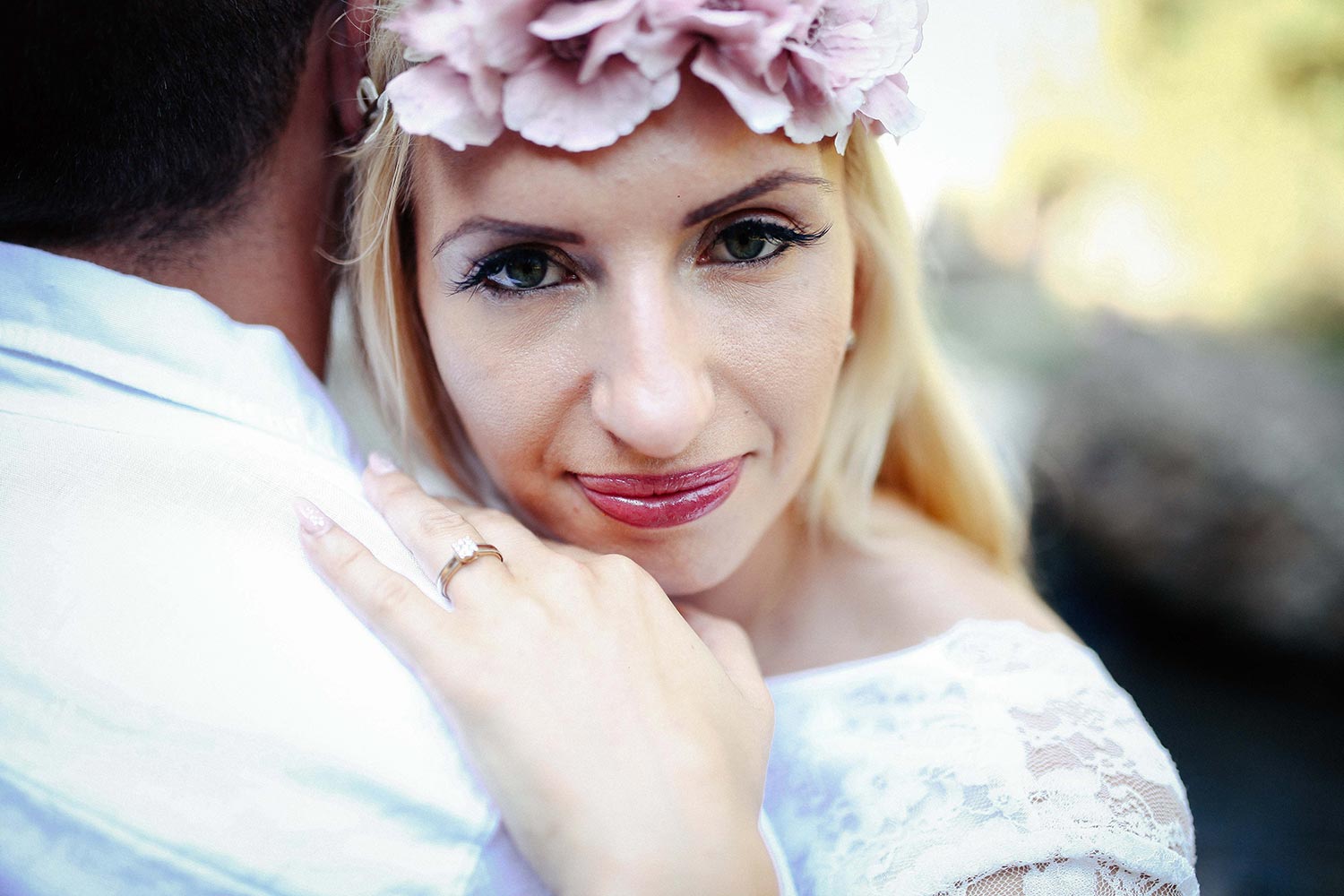 Good article has a series of sentences that are not long-winded, but clear and understandable for readers. Good article has an interesting idea and meaning, neat organization of grammar so easy to read and understand.
This is also applied in the world of photography, subject and idea should be clear without any disturbing element. Good photography has a good organizational composition of visual elements.
The main point, a good photo is a picture that's in accordance with our respective intentions. For example, if we want to create a mysterious and austere atmosphere, the photo with dark shades are more suitable than bright shades. If you want your photo can make a change, for example, we want people to care about the environment, then the photo should be able to motivate people to go green and so on.
Basicaly, there are a few things we need to consider to get a good photo.
1 Is your photo has an idea/story/meaning?
2 Is the dark light/exposure in accordance?
2 Has a good composition
3 Has a good lighting
4 Has a good timing.
Well, a good photo is subjective because each photographer has a different intentions, as well as connoisseurs of photo/audience. A good photo for some people is not necessarily appeal to the other people. So, don't worry too much and keep practicing.
Other Articles
Flat lay photo has become a trend in recent times. This style of photography is a way of shooting by collecting and arranging several objects related to the wedding day and then photographing them vertically from top.The flat seems to be a canvas and the objects that are arranged will usually convey the story about […]
Are you planning to get married and hold a wedding reception on the beach in Bali? So many resorts offer an amazing wedding venue, maybe in a serene chapel, in a natural tropical green landscaped garden, or even at their hip and chic beach club for an exciting party! Maybe this pandemic doesn't allow you […]
Blangsinga or also known as Tegenungan is the nearest waterfall if you stay in southern part of Bali like Kuta, Seminyak, Nusa Dua, and Canggu area. It has an easy access that made this waterfall is crowded by tourist almost everyday. We have to come in the morning to avoid the crowded. There are also […]