Are you planning to have a destination wedding? Then surely it must be a lot of things to be prepared in the destination itself. However, don't worry because it's been done by many couples so you must also be able to do it. Here are some tips that might could help you.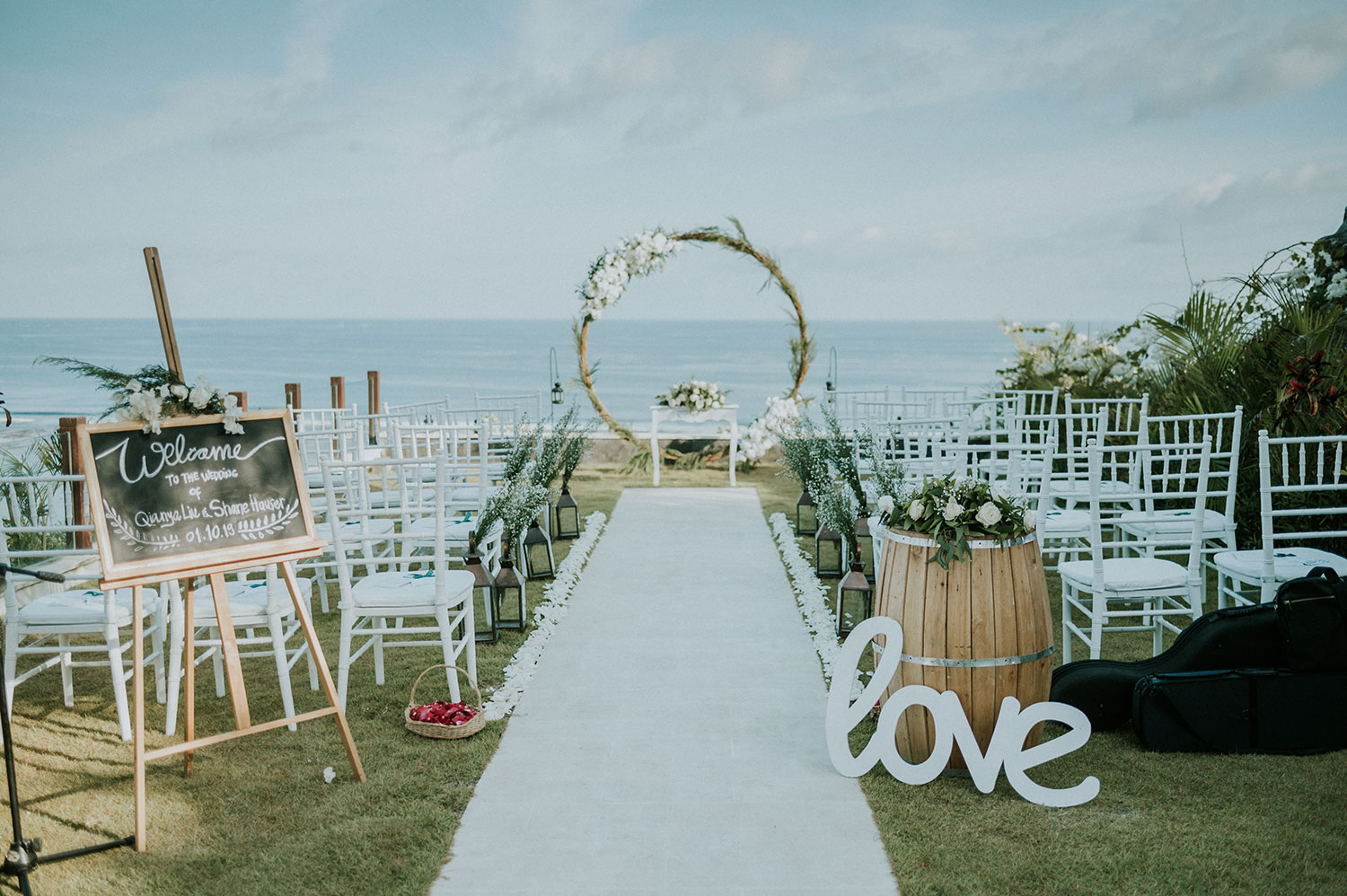 Use a professional wedding planner
The wedding planner will help you handle everything from concept to finding the right vendors. By getting the best planner, you don't need to worry anymore to do destination wedding.
If you are still confused about choosing the right wedding planner, you can ask your friend who has experience doing destination weddings in your desired country. In addition, you can also see some reviews from couples who have used the service provider on social media.
Check how they work
Because you cannot immediately see your wedding preparations that are in different location, then you must let them taking care of everything. However, you can't 100% trust them without monitoring. You have to check and make sure everything is as good as what you want.
Select the right moment
Destination wedding has its pros and cons. The advantage, you can feel a different sensation by getting married in a place that has been dreamed of for a long time. While, one of the con is finding the right time.
If you and your partner are both busy, then it need little effort to determine the date of the wedding. You must first planning a long day off and match it to your partner's schedule. I you don't spare a long day off then you have to think twice to do a wedding overseas otherwise both of you will not enjoy the wedding in rush.
Who will be invited?
The best and one of the most important thing of a wedding is to see your friends and families coming for the ceremony and reception. But if you do your wedding overseas, you can't invite all of your friends and families.
Destination wedding is an intimate concept. So, the invited guests are only those closest to the bride and groom, such close friends and families. You are also have to greet all of your guests warmly, because they are willing to spend time and even money to come to your wedding. As a form of gratitude, don't forget to give souvenirs or hampers that will be remembered forever. For example, you can give them a hallmark of the city, region or country where you hold your wedding.