It is an honor for us to be entrusted by the Ministry of Foreign Affairs of The Netherlands and Netherland Embassy for Indonesia as their official photographer during 6th Ministerial Conference of The Bali Process, followed by more than 48 members from different countries around the world that hold at Bali International Convention Center ( BICC) – Westin, Nusa Dua.


For your information, the Bali Process is a regional forum to Strengthen cooperation, Facilitate discussion and information sharing on issues relation to human trafficking, people smuggling and related transnational crimes. In this 6th meeting that hold on 22-23 March 2016, the conference have discussed the trends of irregular migration in the region and the related transnational crimes.
During the conference, we are in charge of documenting every important meeting of Netherland's Foreign Affairs Minister with various countries, including bilateral meetings that can not be covered by the media.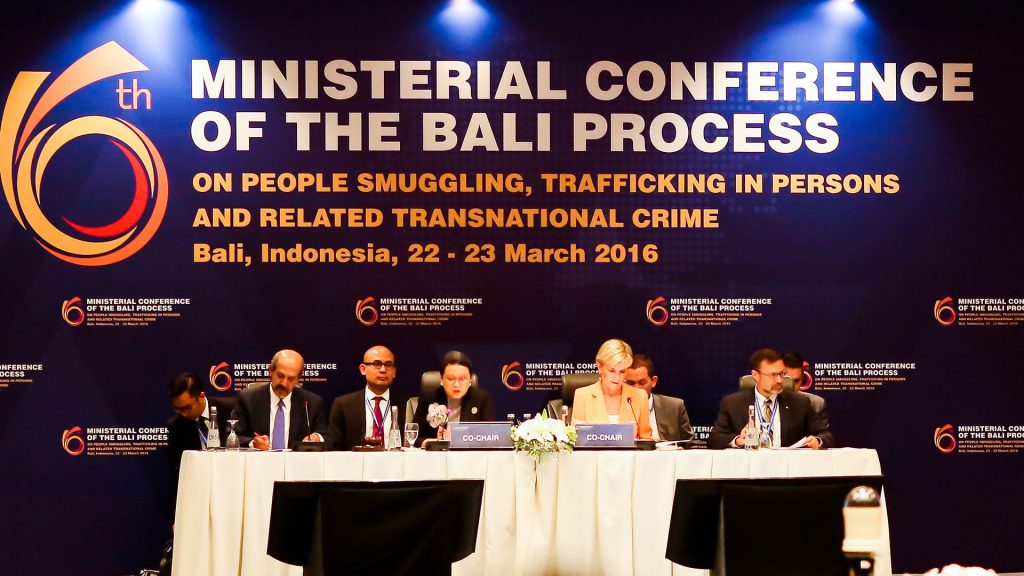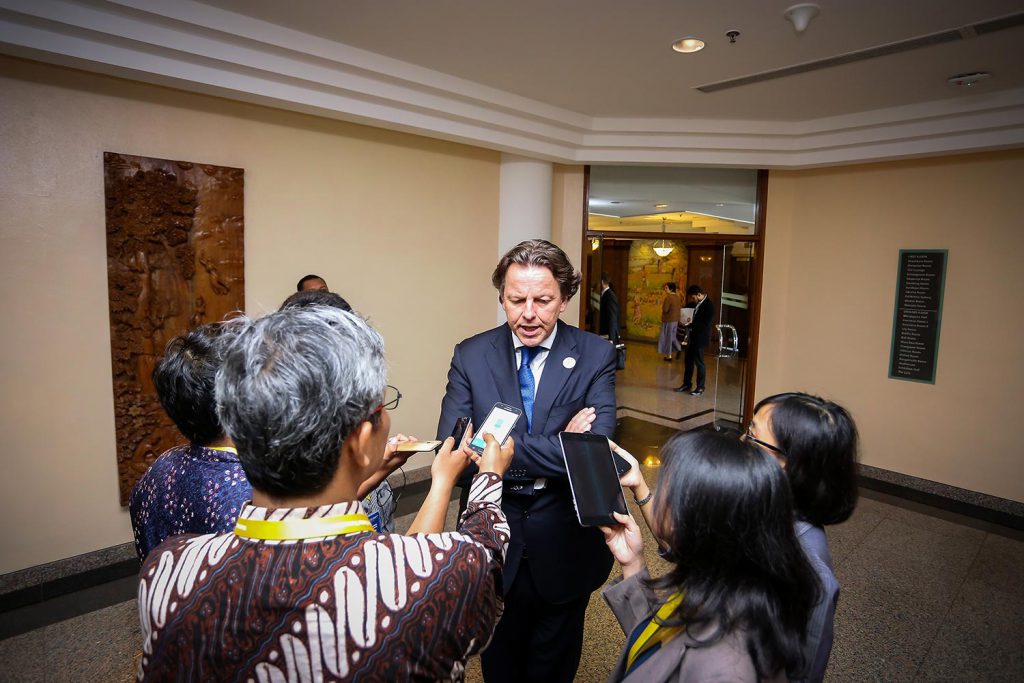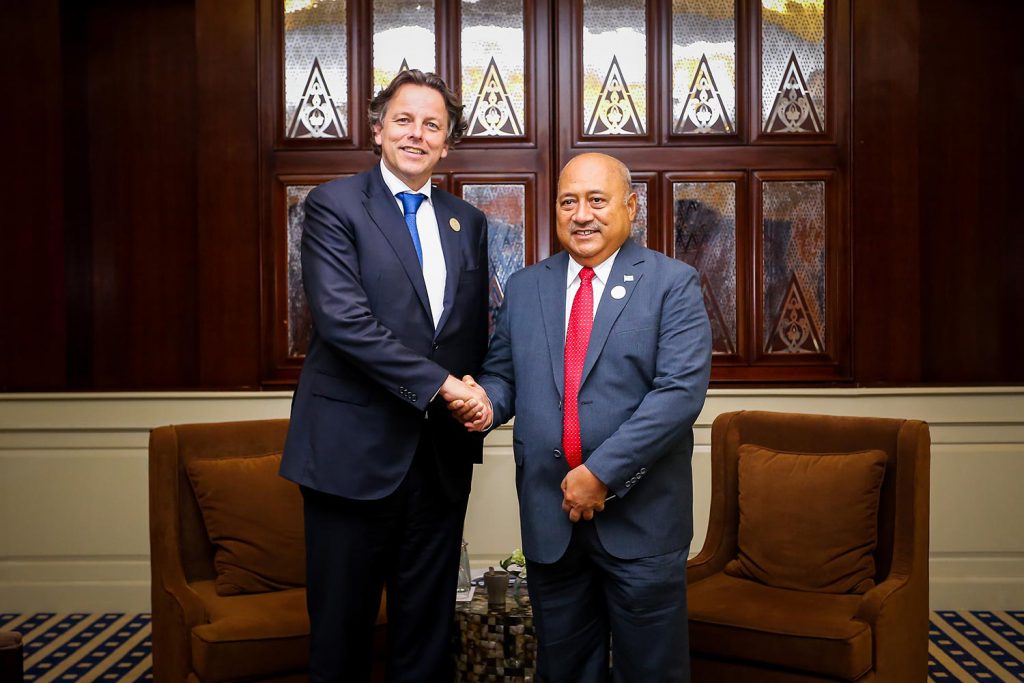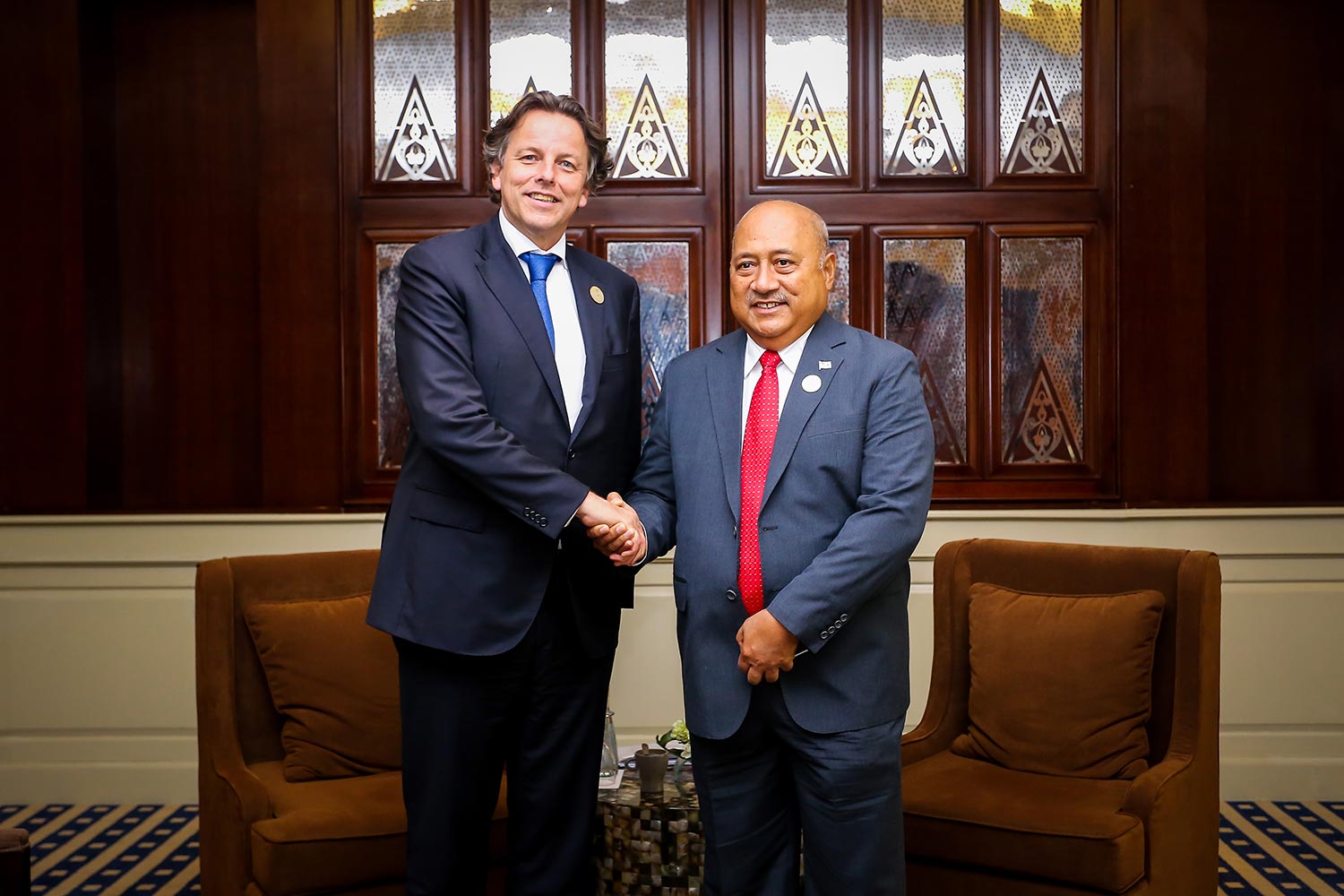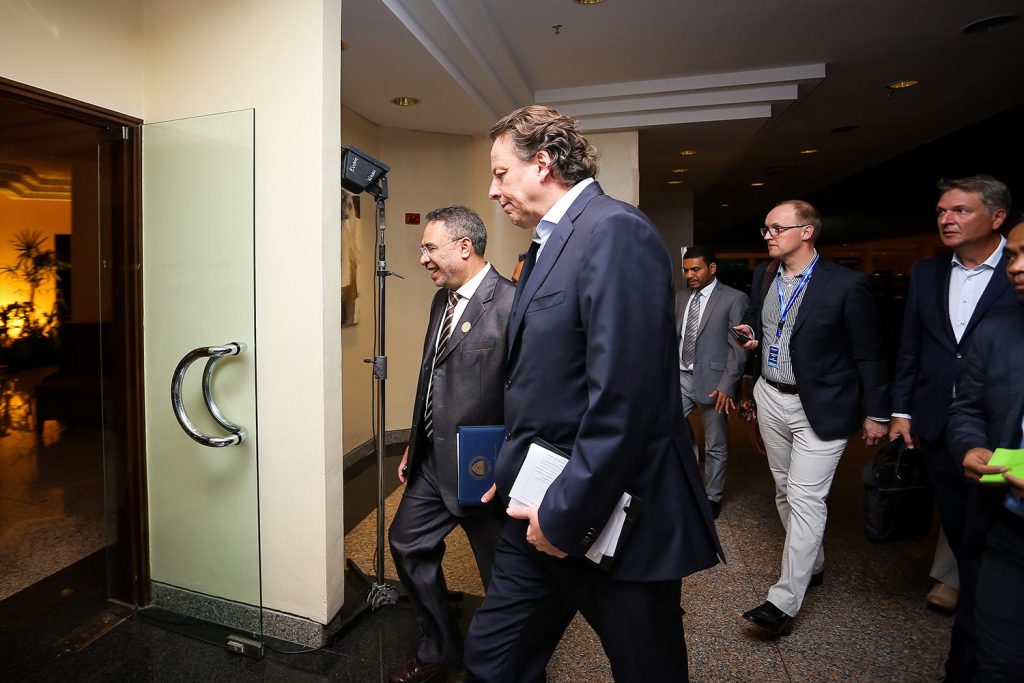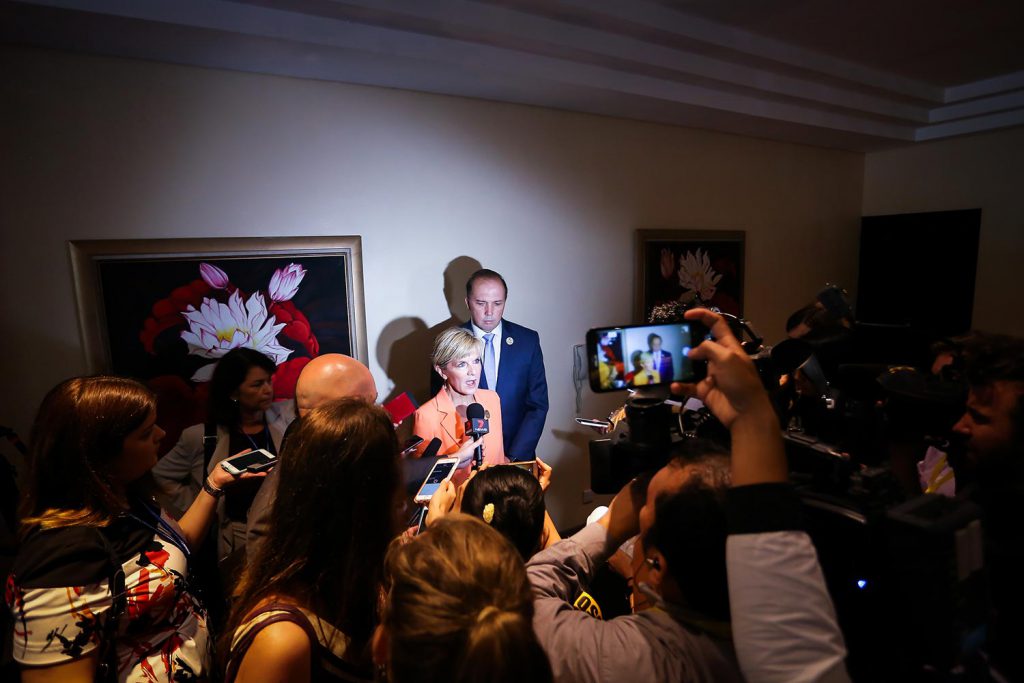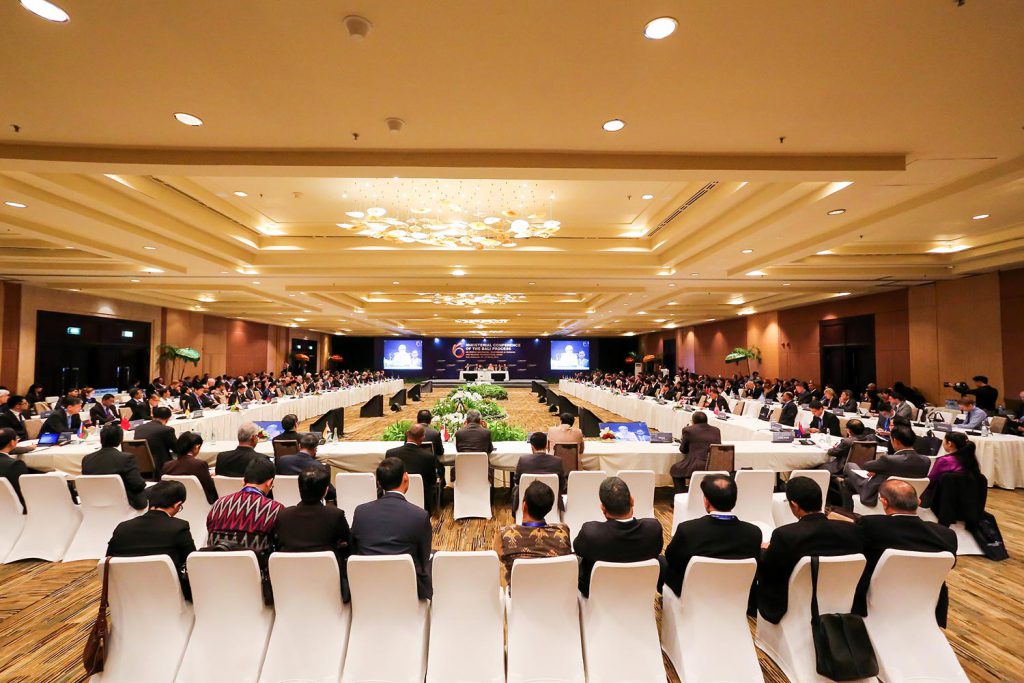 Other Articles
Flat lay photo has become a trend in recent times. This style of photography is a way of shooting by collecting and arranging several objects related to the wedding day and then photographing them vertically from top.The flat seems to be a canvas and the objects that are arranged will usually convey the story about […]
Are you planning to get married and hold a wedding reception on the beach in Bali? So many resorts offer an amazing wedding venue, maybe in a serene chapel, in a natural tropical green landscaped garden, or even at their hip and chic beach club for an exciting party! Maybe this pandemic doesn't allow you […]
Blangsinga or also known as Tegenungan is the nearest waterfall if you stay in southern part of Bali like Kuta, Seminyak, Nusa Dua, and Canggu area. It has an easy access that made this waterfall is crowded by tourist almost everyday. We have to come in the morning to avoid the crowded. There are also […]