The beauty of Bali is not only searched by all tourist over the world, but somehow some couples love to capture their moment behind of Bali panoramic. It makes new phenomenon among the couple to create a pre-wedding photo session by taking the view of Bali inside of the picture. It's hard to stay away from the exoticism of Bali, which is exposing all element of natural beauty and the local culture. Effectively, it can create some romantic moment, which is perfect for your special wedding picture. Bali has so many unique places that present aesthetic characters.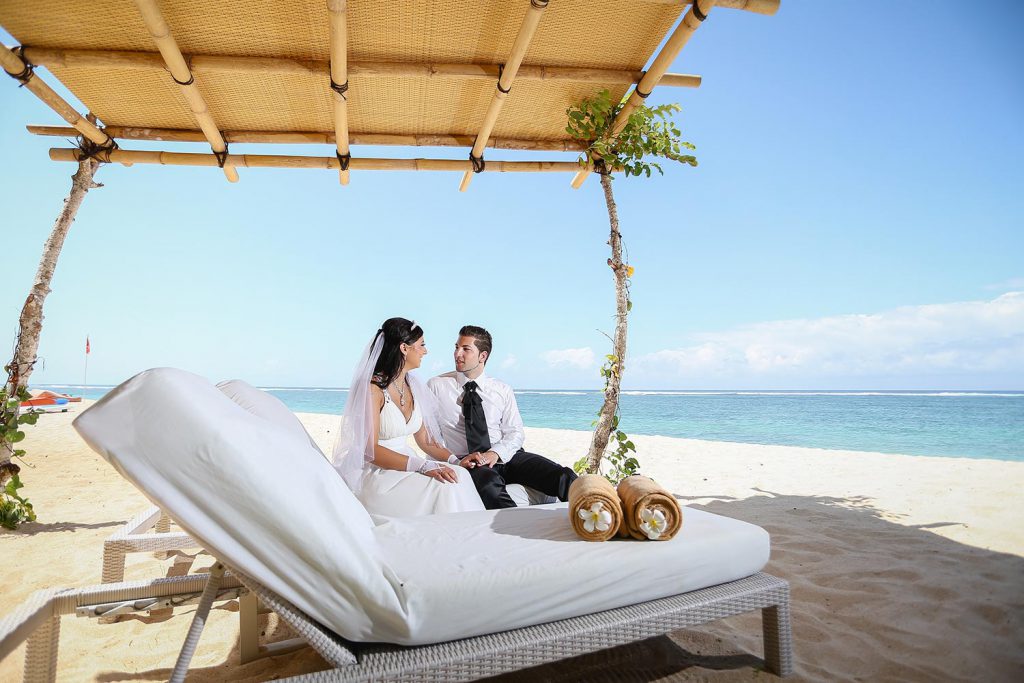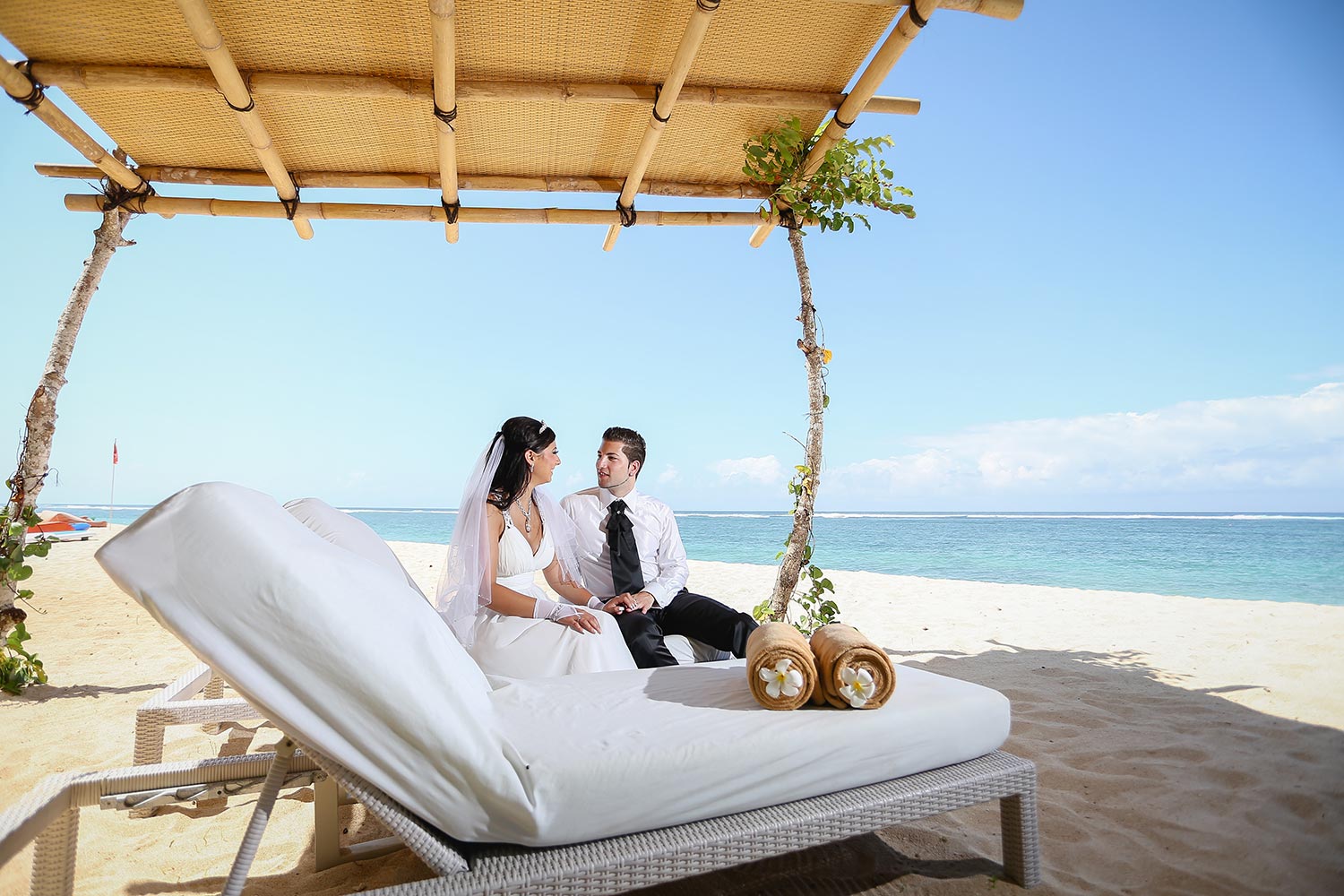 Imagine the stunning blue-sky blends into the sexy picturesque of Ocean blue, it brings such sensual persona for your romantic picture. The romantic nuance can appears in every place in Bali, depend on how we catch the perfect timing and optimize Bali atmosphere surround of us. You can use the image of sunset with setting of the beach as your another pre-wedding concept. In Bali, the beaches are the most favorite object that represents the concept of exoticism in Bali. The powerful sound of wave collaborates with sea and sunset is truly perfect romantic concept for those of you who want elegance and casual style.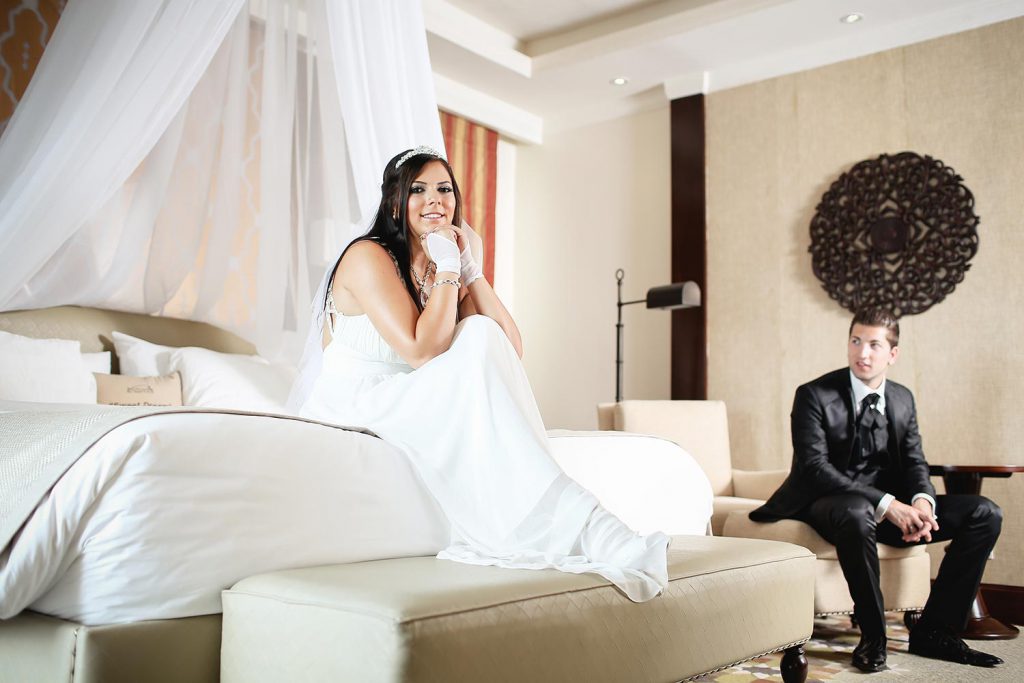 Nowadays, many couples already use some exclusive villa in Bali to capture the moment of their pre-wedding photo session. In Bali, some villas are created to be unique and stylist, which will fit your needs to develop the concept of your pre-wedding. The villa explores all element of Bali beauty through the architecture, design and the natural view surrounds of villa. If you want to find an alternative venue to shoot your pre-wedding but it still keeps the exotic of Bali, then villa may be your answer. Some villas in Bali has high taste of art; they know how to make you feel so mesmerizing about its design and atmosphere.
The beach, temple, statue, terrace are some favorite settings that you can find in some villas to celebrate your pre-wedding photo session. Those setting may appear in some villas in Bali, so you need to choose the type of villa you need. If you want to have a simple modern pre-wedding concept with white nuance like an international wedding. All you need is only to choose the modern minimalist style of villa. Usually, this kind of villa provides your needs about contemporary modern style, which is elegant, lux, dynamic and minimalist. This villas has beachfront view, it will be perfect for your photo session concept.
However, choosing the Balinese style-villa is truly recommended for those of you who want to have traditional concept of pre-wedding. Usually, this typical villa has some beautiful spot of natural view as its outdoor landscape and also the complete Balinese architectural covers its building. You can have a pose in front of the famous Balinese gate, which is so aesthetic with all carvings and ornament. You can also use Balinese bale to find the real Bali in your romantic photo moment.
Other Articles
Flat lay photo has become a trend in recent times. This style of photography is a way of shooting by collecting and arranging several objects related to the wedding day and then photographing them vertically from top.The flat seems to be a canvas and the objects that are arranged will usually convey the story about […]
Are you planning to get married and hold a wedding reception on the beach in Bali? So many resorts offer an amazing wedding venue, maybe in a serene chapel, in a natural tropical green landscaped garden, or even at their hip and chic beach club for an exciting party! Maybe this pandemic doesn't allow you […]
Blangsinga or also known as Tegenungan is the nearest waterfall if you stay in southern part of Bali like Kuta, Seminyak, Nusa Dua, and Canggu area. It has an easy access that made this waterfall is crowded by tourist almost everyday. We have to come in the morning to avoid the crowded. There are also […]