Nearly all women like to be photographed. Unfortunately some of them are not really satisfied seeing the photo result due to imperfect hair. Saucer, unruly or doesn't make their face more beautiful are the reasons. Well, consider some tips below to get a 'camera-ready' hair while photo shooting.
Proper haircut
Whatever haircut you have, make sure that the style is suitable to your face shape and make you appear confident. Nothing wrong with using styling products such as gel or mousse, but avoid some products that make your hair stiff and looks like wearing a wig. Don't set your hair in a style that is too extreme because it can distract people from your face.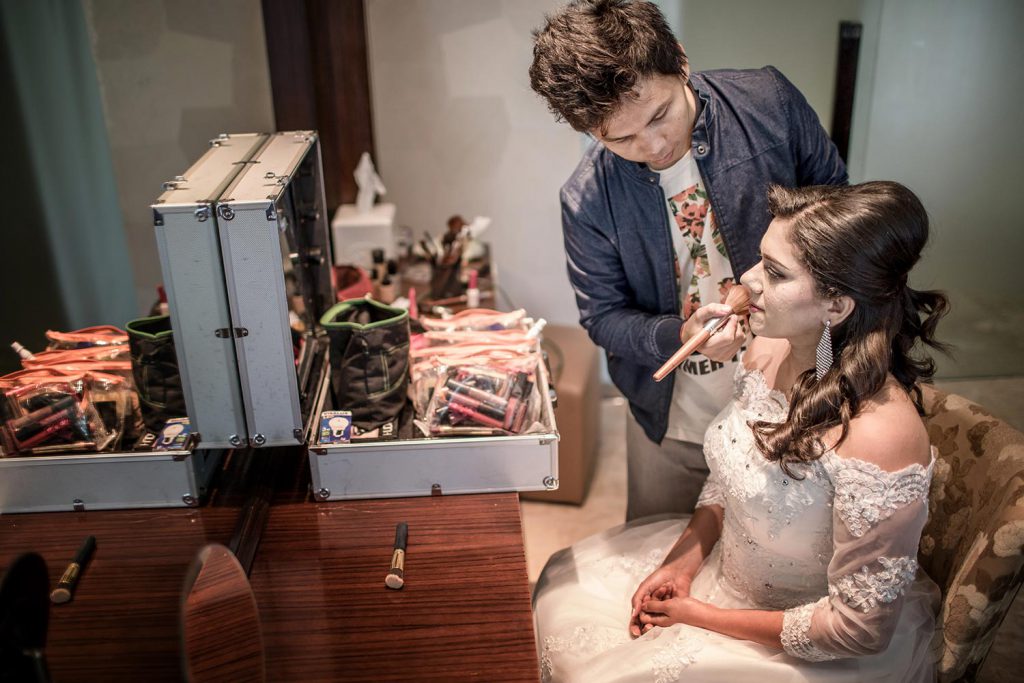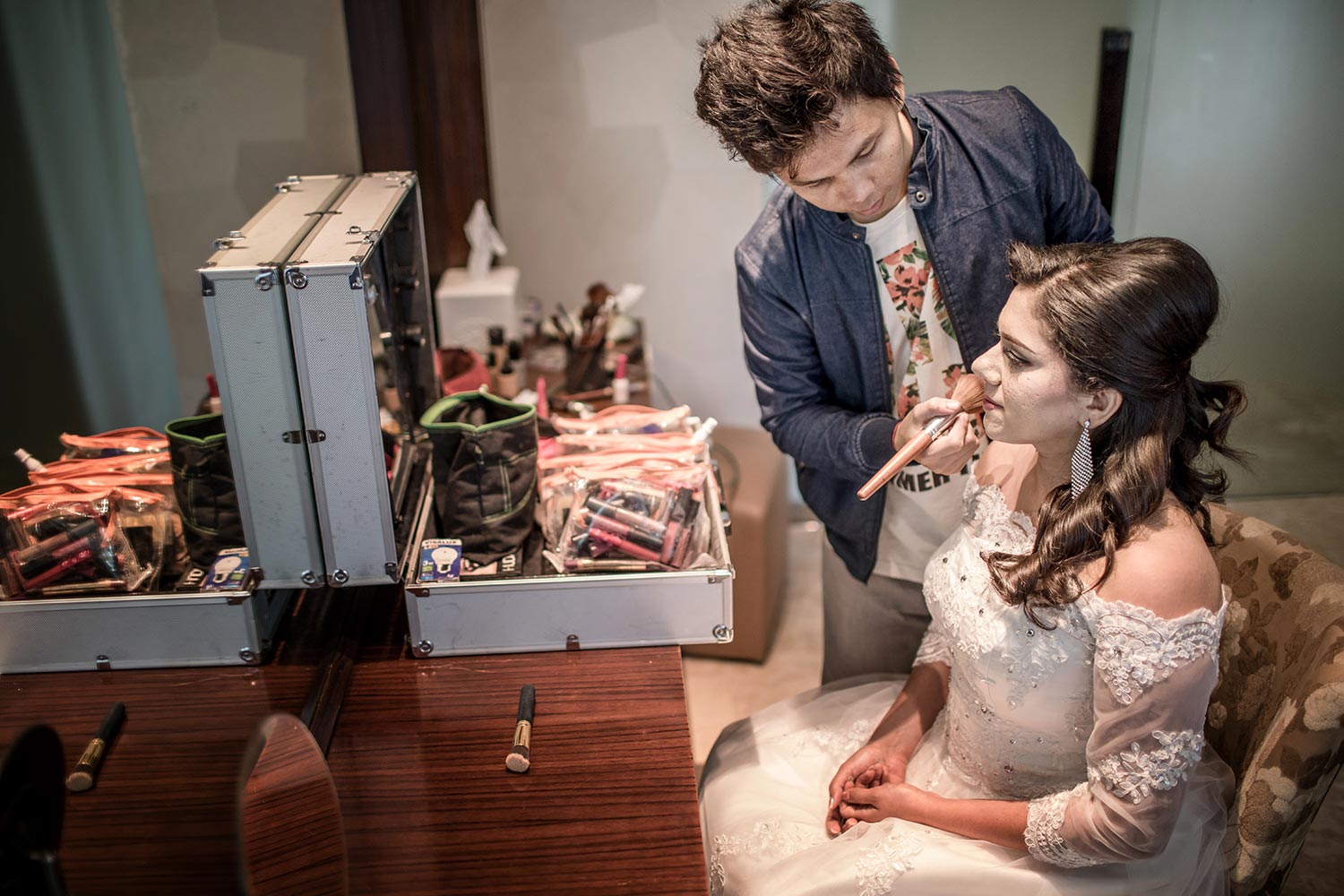 Naturally expands
According to George Papanikolas, celebrity stylist who has worked with Nicole Richie and Britney Spears, the way the hair looks perfect when photographed by expanding it naturally. "After you wash your hair, blow dry the hair and give a little 'random' order with your fingers so that the hair seemed to expand naturally and not limp".
Overcome unruly hair
According to hair stylist Hilary Duff, Marcus Francais, unruly hair is really annoying when photo shooting. "As a solution, blow dry your tip hair to remove unruly hair." Furthermore, maximize by applying silicone-based serum to avoid irregular hair.
Make hair look shiny
Shiny hair will make you look like a shampoo model when photographed. Wash your hair regularly and use moisturizer regularly to get the perfect glow. If you want a more instant way, you can try a special spray to make your hair shiny naturally.
Give volume
If you want a wavy hair look, try to use a curling iron and then comb by hand. This method is also give volume to the hair but still looks natural. For the final touch, use hairspray.
Other Articles
Flat lay photo has become a trend in recent times. This style of photography is a way of shooting by collecting and arranging several objects related to the wedding day and then photographing them vertically from top.The flat seems to be a canvas and the objects that are arranged will usually convey the story about […]
Are you planning to get married and hold a wedding reception on the beach in Bali? So many resorts offer an amazing wedding venue, maybe in a serene chapel, in a natural tropical green landscaped garden, or even at their hip and chic beach club for an exciting party! Maybe this pandemic doesn't allow you […]
Blangsinga or also known as Tegenungan is the nearest waterfall if you stay in southern part of Bali like Kuta, Seminyak, Nusa Dua, and Canggu area. It has an easy access that made this waterfall is crowded by tourist almost everyday. We have to come in the morning to avoid the crowded. There are also […]